Get in touch today for more information
We are here to help turn your multilingual event into a real success story!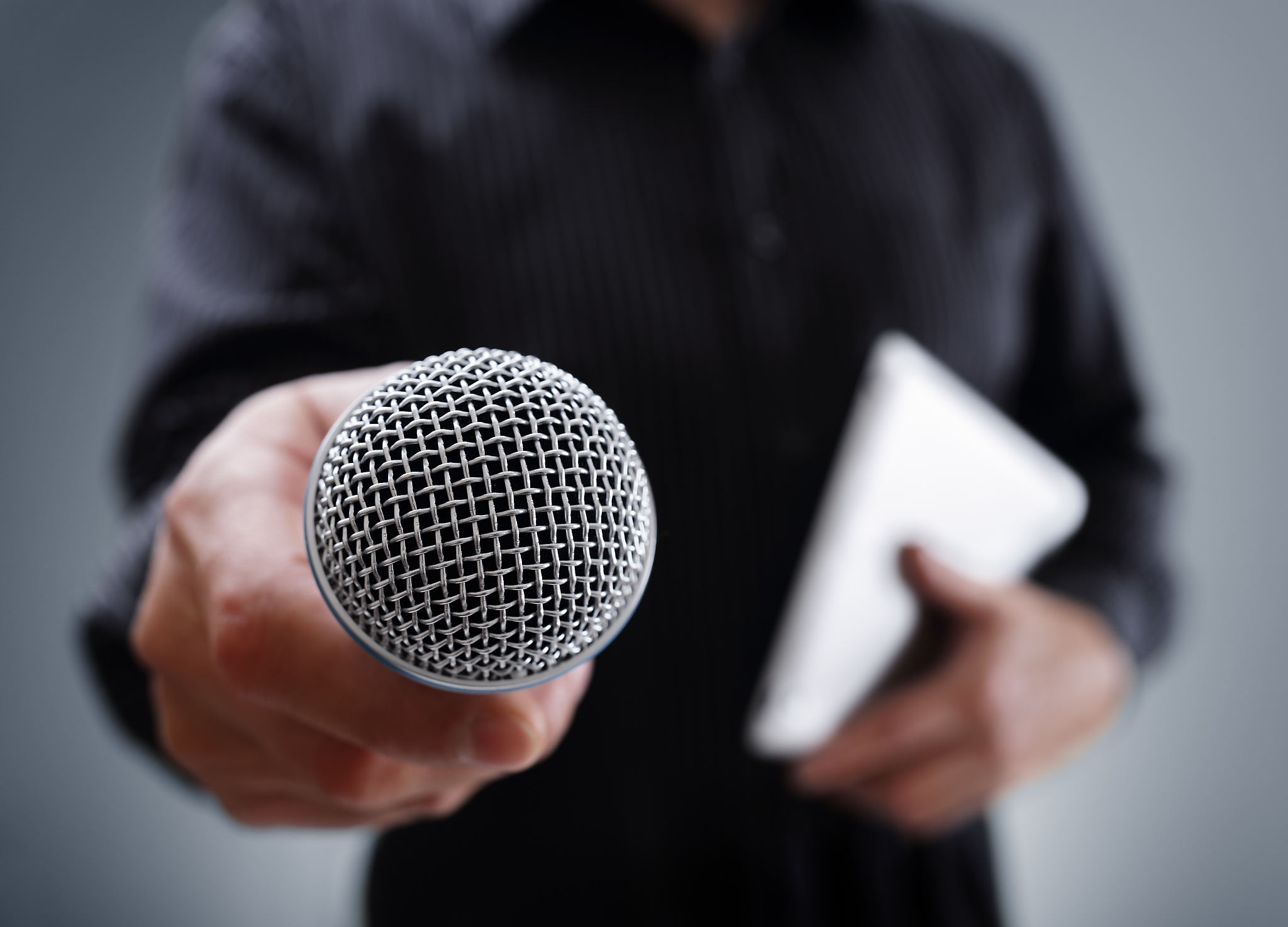 Conference Interpreters International
Avenue des Celtes, 20B
1040 Brussels, Belgium
+32 2 734 91 29
Office hours:
Monday to Friday: 9.00—12:30, 13:30—17:30
Belgium is currently under lockdown, and all our staff are working remotely...
As a result, nobody can pick up the office phone right now ¯\_(ツ)_/¯
Questions, queries? Send us an email at info@cii.be and we'll be in touch right away!