Technology partnerships

Over-the-web Simultaneous Interpreting
Cii is delighted to be able to offer a dedicated Remote Simultaneous Interpreting solution that's truly professional, secure, reliable and easy to use.
We've partnered with KUDO to bring you a system that lets you meet and collaborate over the web, with full support for simultaneous interpreting delivered by our roster of professional Cii interpreters.
More about KUDO at https://kudoway.com
---
Interpreting partnerships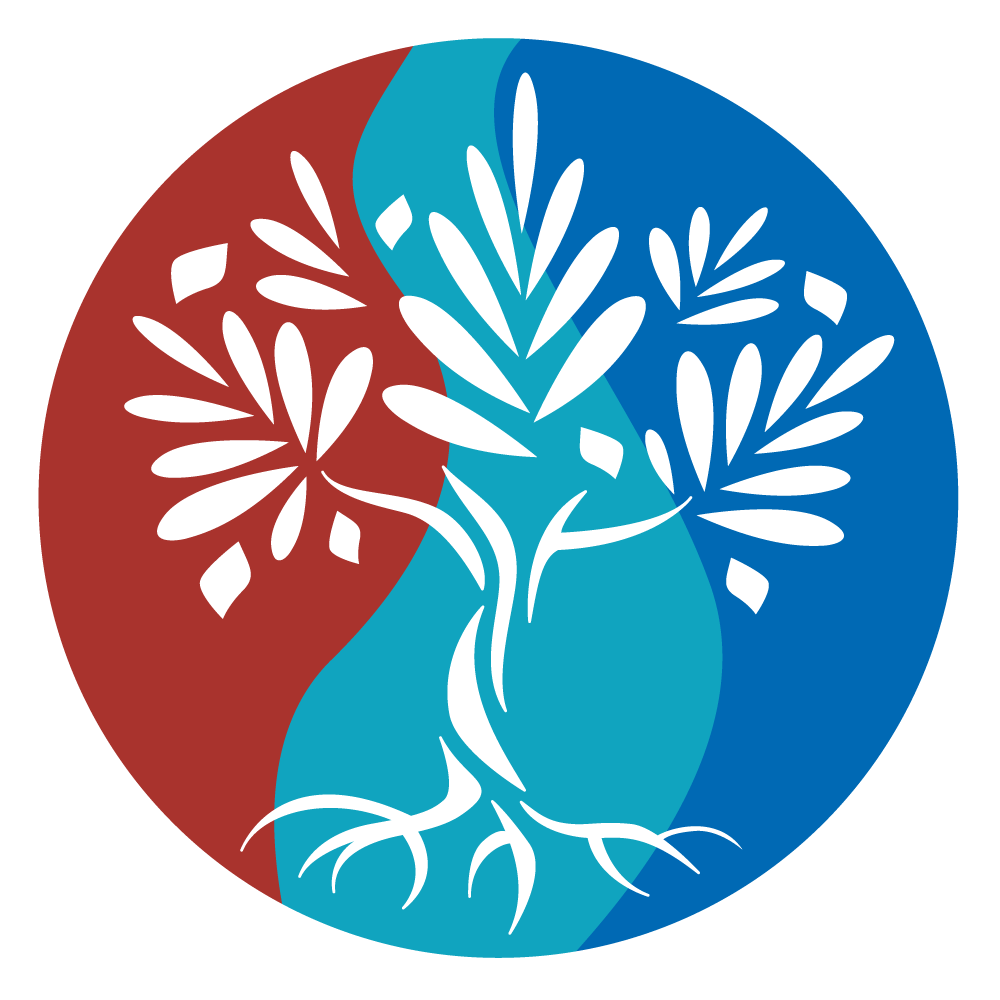 A new interpreting alliance to serve you better!
CII is happy to join forces with Congrestolken and AIB to offer an even better service to our international clients. With partners in Amsterdam, Barcelona and Brussels we can leverage our geographic coverage and find the best interpreters everywhere.
Our three companies share the same values:
We believe in seamless communication beyond language barriers
We value reliability and discretion
We uphold the professional quality and ethics that AIIC stands for
We aim to find the best overall solution for your multilingual event, and not to maximise profit.
Interpreting Alliance Members
---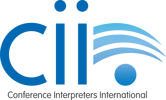 Website: https://www.congrestolken.nl/

Website: https://www.aibcnet.com